Peterbilt to Offer Vocational Truck Rebates for 2018
Contact: Nicholas.Smith@PACCAR.com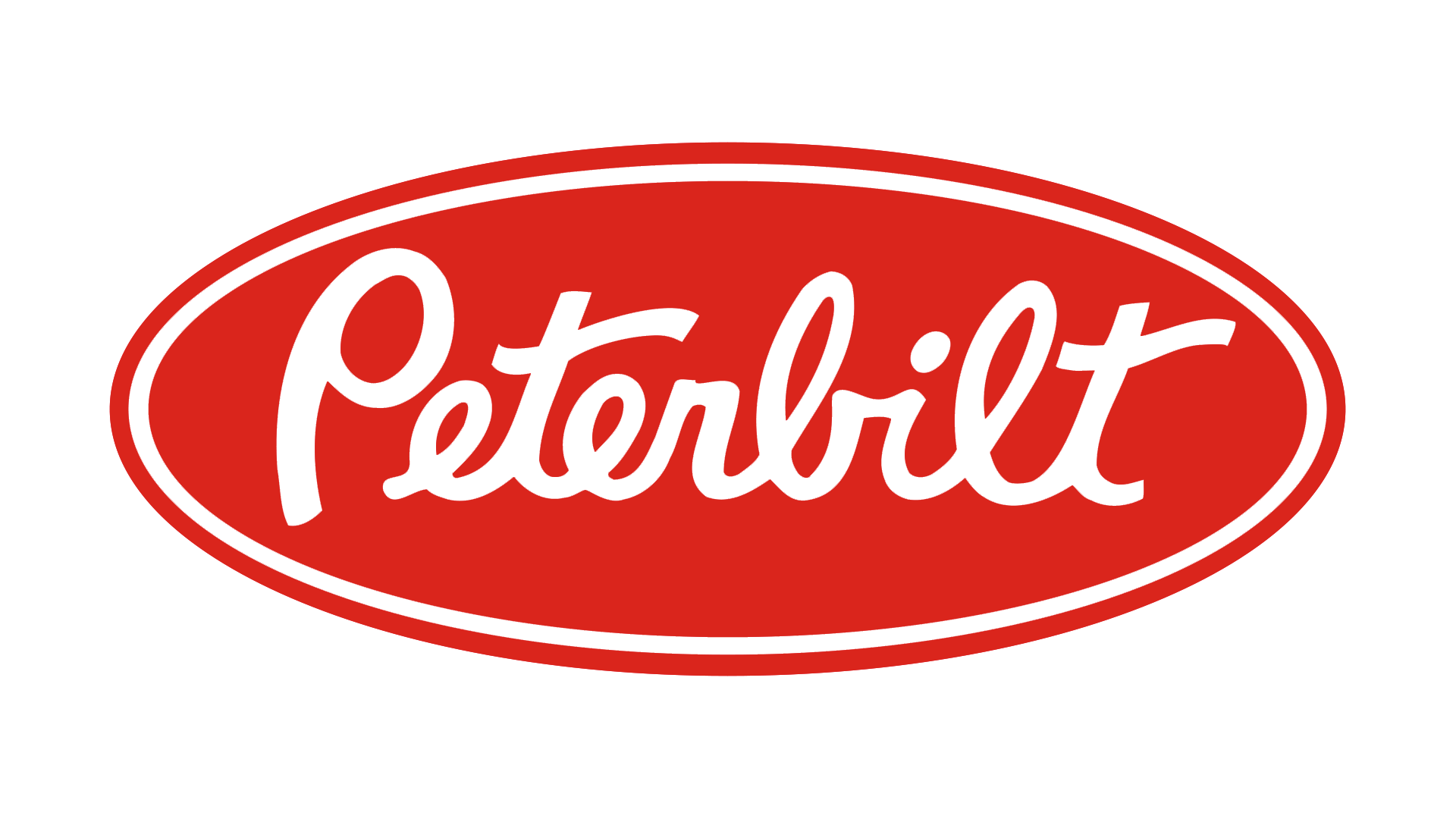 DENTON, Texas. – February 1, 2018 – Today Peterbilt Motors Company announced the availability of two rebates for vocational customers throughout the 2018 calendar year.
National Ready Mixed Concrete Association (NRMCA) members are invited to take advantage of a $2,000 cash rebate on Peterbilt's Models 567 and 520 that are factory spec'ed to support mixer, pump, and other concrete industry equipment.
With the company's heritage in the logging industry, Peterbilt is happy to offer The American Logger Council (ALC) a $2,000 cash rebate for Models 567.
"Peterbilt's vocational customers demand the most rugged and reliable trucks available," said, Robert Woodall, Assistant General Manager – Sales and Marketing, Peterbilt Motors Company. "We are confident that customers in need of these trucks will proudly choose Peterbilt time and time again. Peterbilt is pleased to support their loyalty by offering these rebates."
Rebate checks are mailed directly to the customer from Peterbilt and customers are limited to three unit rebates per calendar year. These rebates may not be combined with any other offer directly from Peterbilt.  Customers can expect rebates to take 6-8 weeks to process. Members must be in good standing with ALC or NRMCA for 90 days prior to taking delivery.
Peterbilt Motors Company, located in Denton, Texas, has a global reputation for superior quality, industry leading design, innovative engineering and fuel efficient solutions, and is recognized as the "Class" of the industry.
Peterbilt provides a comprehensive array of aftermarket support programs through its 350-plus North American dealer locations that complement its full lineup of on-highway, vocational and medium duty products, including alternative fuel vehicles. Peterbilt offers industry leading service and support, including SmartLINQ connected truck technologies, expedited Rapid Check diagnostic services, the Red Oval certified used truck program, automated parts inventory replenishment and 24/7 complimentary Customer Assistance through 1-800-4-Peterbilt.
For more information about Peterbilt, visit www.peterbilt.com. Peterbilt is a PACCAR Company, traded publicly on the NASDAQ as PCAR.